SSC aspirants highlight platforms in Miting de Avance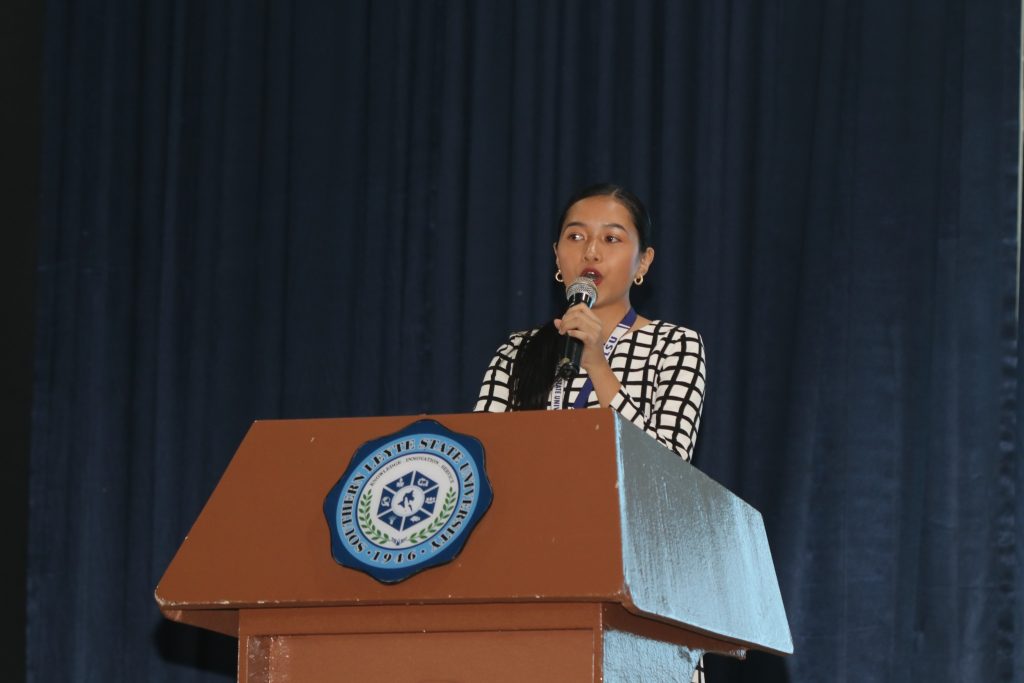 The candidates for the Supreme Student Council (SSC) in the Main Campus laid down their plans and advocacies during the 2023 Miting de Avance conducted by the SSC Commission on Election (SSC-Comelec) on April 11.
The Miting de Avance began with introducing the candidates and the declaration of their platforms for the student body.
The Miting de Avance aims to provide the aspiring student leaders to let the student body know and understand them, their plan of actions and platforms, and prove themselves as worthy leaders befitting their desired position in the organization.
A public forum was also conducted where the candidates where asked by the students.
Additionally, SSC-COMELEC, with the assistance of SSC Senators, presented a video of simulated voting procedure for the official voting tomorrow.
Current members of the SSC Legislative body further examined the candidates by asking them relevant issues that will bring out their compelling characteristics as future leaders.
As of writing, the election is going on today, April 12. The proclamation of winners shall be done on April 13.